Before we start talking about gamification in iGaming it is worth understanding the concept itself. Gamification is a proven technique that is used to improve the quality of client service on various sites. Most often it is used to increase the involvement of players, to keep them on the site in iGaming. Also, this feature has become quite common in online casinos.
Introduction of Gamification
Research has been conducted. According to which among 2000 leading companies around the world, 70 percent of them are actively using gamification in one way or another. But it is worth saying that in the gambling industry this figure tends to 100 percent. This is a huge value, which is due to the fact that with the emergence of online casinos on the Internet each site aims to attract as many players as possible. After all, it is on them and will depend on the profit of operators.
Gamification in iGaming involves the use of tools such as cashback, free spins, progression, tournament tables, free bonuses and much more. This list is individual, because every site is thinking every day of a clear plan on how to attract as many players to themselves as possible.
Reasons for the Popularity of Gamification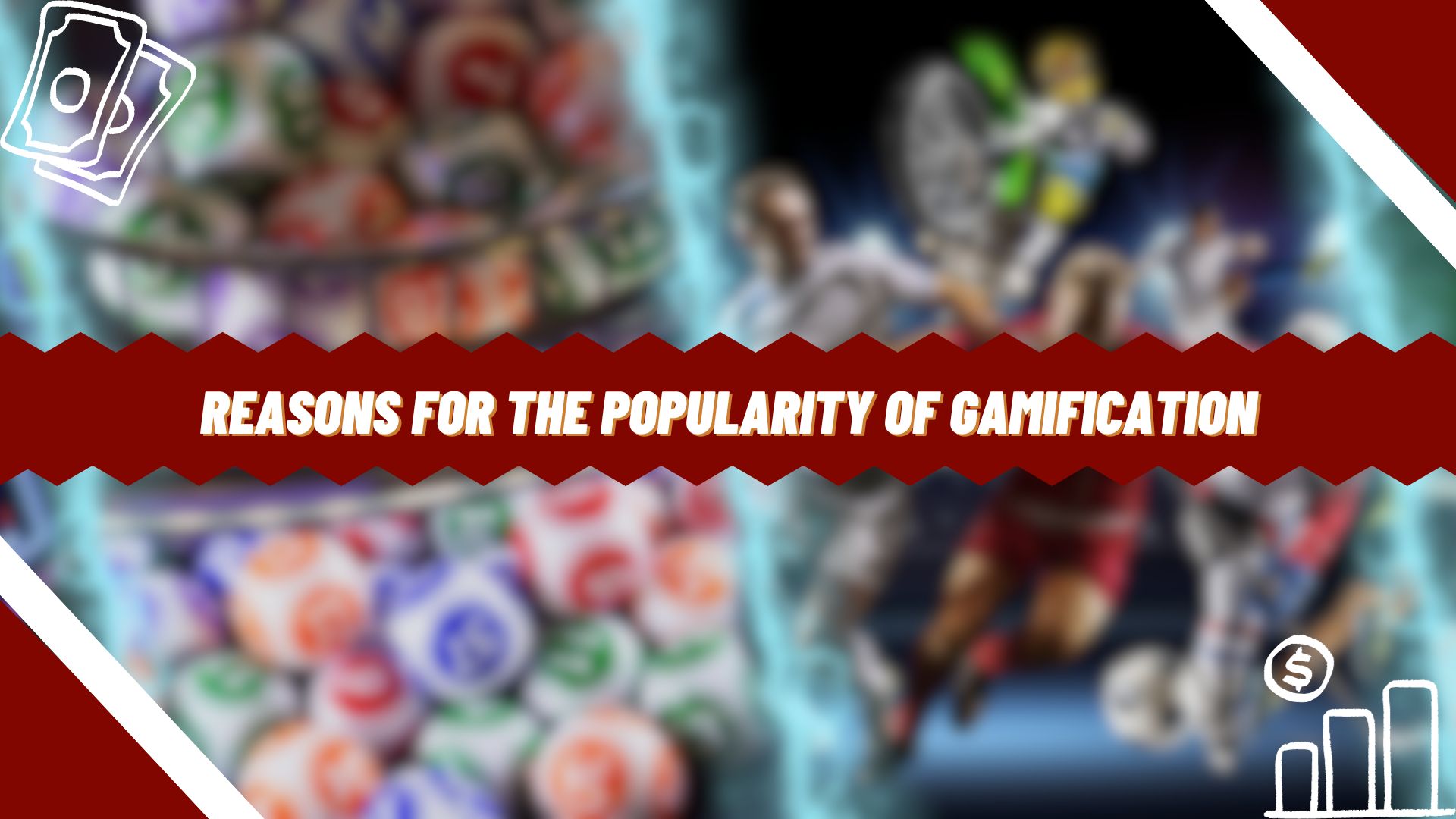 With the help of gamification operators can form loyal players and their duration of time on the site. In order to do this, new features are being introduced every day. In order to understand how much they are in demand, operators conduct surveys, track statistics among users. If players like the new feature, both sides benefit. Players continue to have a positive experience on the site, and the operators got a loyal player.
Let's look at the reasons why gamification is so favoured by gamblers.
Customization
Once a player has entered the site and gone through the registration process, a lot of possibilities open up for him. For example, he can customise the site completely for himself. You can radically change the interface. In addition, this level of personalisation makes players feel at home in a comfortable environment. This means that they can spend even more time on the site, play games and earn real money.
Apart from the interface, players will be able to make their own authors. For this purpose, a separate function is provided, where you can choose skin colour, eyes, hairstyle, lips, hat, accessories and more. 
Read also about In-Game Purchases.
Personalisation
This feature is made possible by artificial intelligence. When you go to the site you are offered a standard set of games, but after you have selected a few of them it all remains in the memory of artificial intelligence. It will analyse all the entertainment, how much time you spend in them and whether you choose repeatedly. In this case, it will be able to select games that in 95 per cent of cases will be suitable for you.
This approach allows you to feel like a VIP player, for whom a certain set of games is personally offered.
Motivation
In order to attract players to the site and make them spend as much time as possible here offer motivational agents such as bonuses, cashback, free spins, loyalty programme, special promotions , special promotions , reward badges for loyalty and much more. Such Elements make the players feel joyful and meaningful to the site. All these emotions he can get every time he visits an online casino site. It motivates them all the time to return to the site and play their favourite gambling games.
Competition
Every gambling or not gambling involves a competitive spirit. Players can test their strength in various tournaments, see how to grow his victories and winnings. You can improve your skills and strength without leaving the site.
In addition, players are given such a unique opportunity as a competition with themselves. For the first time such a feature was introduced recently, in October 2023. This was done by the company Slotegrator – it introduced such a feature as a progress bar. Now players can track their successes, analyse the reasons for losses . This is a great tool for motivating gamblers.
Socialisation
In all online casinos you will find live chat. There players can communicate with each other, discuss controversial aspects of the game, share their personal experiences and adopt new tactics. Chat is also available during the game, for this purpose, you need to choose games in online format. There you have the opportunity to communicate with opponents and live dealers.
Previously, chat was only available in live casinos, but this year a new feature was presented by the company Slotegrator . Now online chat is available even on the homepage . You will be able to network with other players and create your own community of players in a specific area, such as roulette and poker enthusiasts.
Popular Company for Gamification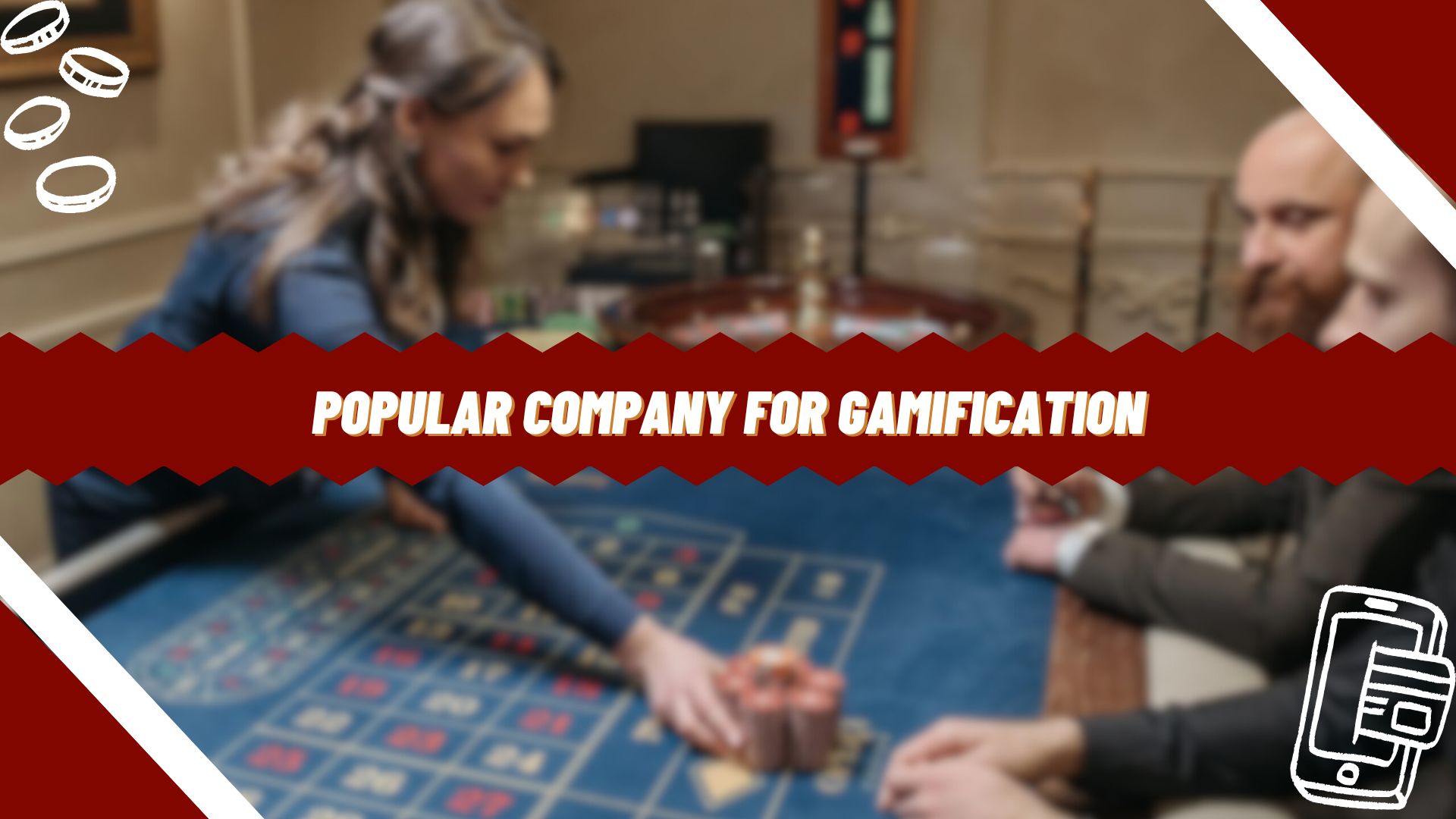 In the above features, the most commonly seen company is Slotegrator. It is among the leading aggregators for successful gamification sites. In addition, it is engaged in the development of software for betting companies and online casinos.
The company offers operators to purchase from them:
Virtual Sports;
Table games;
Lines for sports betting;
Games with live dealers ;
Slots.
Besides, this company can help all sites with obtaining an official licence to operate legally. Also, operators can get counselling services on any issue.
The purpose of Slotegrator is to create a great atmosphere in online casinos and betting companies. As well as the formation of a loyal base of players in the gambling sphere.